Latest listings updated hourly
Find the latest listings available in your area in an easy to use search!
Find a Home »
Get a pro home valuation
Would you like to know the value of your home? Get an expert evaluation!
Get your Report »
Meet Ed
My goal is to ensure that you have the best Real Estate Experience
Meet Ed »
Ed was a recommendation to my wife, Maria, and I in 2005 to help us find a condo. Ed was diligent in his efforts to find us a home that suited our needs in location, style, budget, and many other attributes. He was patient with our odd behavior and tactics to find a home. We sought out Ed again in 2009 to help us sell the same condo as well as help us find a new single family house. He was knowledgeable on the market, knowledgeable in the processs of trying to close on two places simultaneously, and as always friendly and professional making the experience seemless. I highly recommend Ed for anyone looking to buy or sell a home and am happy to call Ed and his family our friends after our successful working relationship.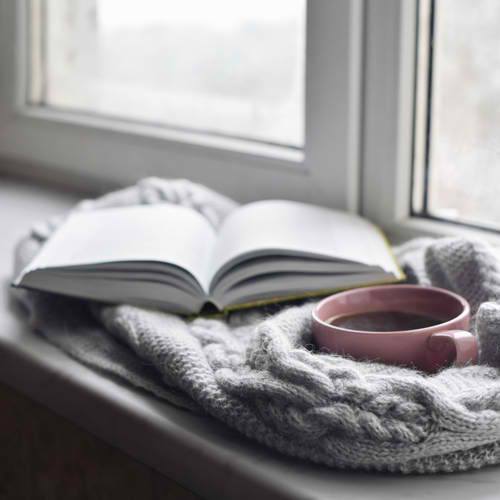 The holidays are here, and nothing beats curling up in a cozy home. If you've just moved or you're currently selling, then creating a cozy vibe quickly is a must. Luckily, it doesn't take tons of time or money to…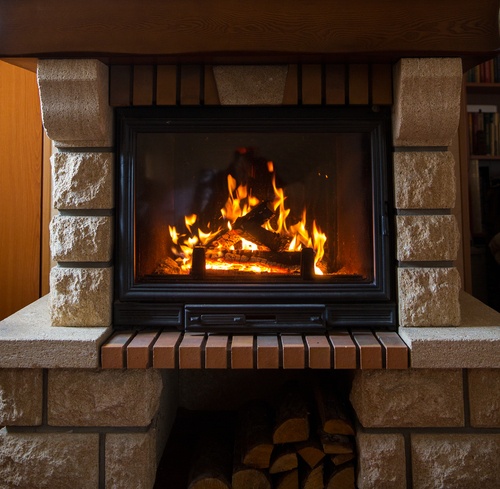 Finished basements can add a significant amount of living space to a home. But most basements can be more than 10 degrees colder than the other floors of your home. If you're planning to use your basement as functional space,…
In this third and final installation of a three-part series, we will continue to explore some of the terms and phrases that are frequently encountered when buying or selling a home. Escrow An escrow account is an account that your…